Handheld game console for kids rx1 8gb
Handheld game console for kids rx1 8gb
Regular price
£59.99
Sale price
£34.95
Save 41%
Save 41%
Save 41%
People
are viewing this right now
Estimated Delivery Time
3
-
5
Days
Guaranteed safe & secure checkout
Handheld

 

game

 

console

 

for

 

kids

 

Roneberg rx1 8gb 


A large, high-quality display ensures comfort while playing and does not strain your eyes.
Built-in cult games, including Super Mario, Battle City, Contra Dragon Ball, GBA, Samurai.
The possibility of watching fairy tales!
Legendary appearance
Perfect for travel.
A great gift for nostalgic people and children.
Retro is always in fashion!
Installed games will take you to beautiful memories of carefree days of your childhood, which you can also offer to your child.
Memory card slot!
With this option you have access to unlimited games, cartoons, movies, music!
Play on TV, Smart TV, OLED, etc.
You can connect your retro console to your TV using the included AV cable.
Suitable for children.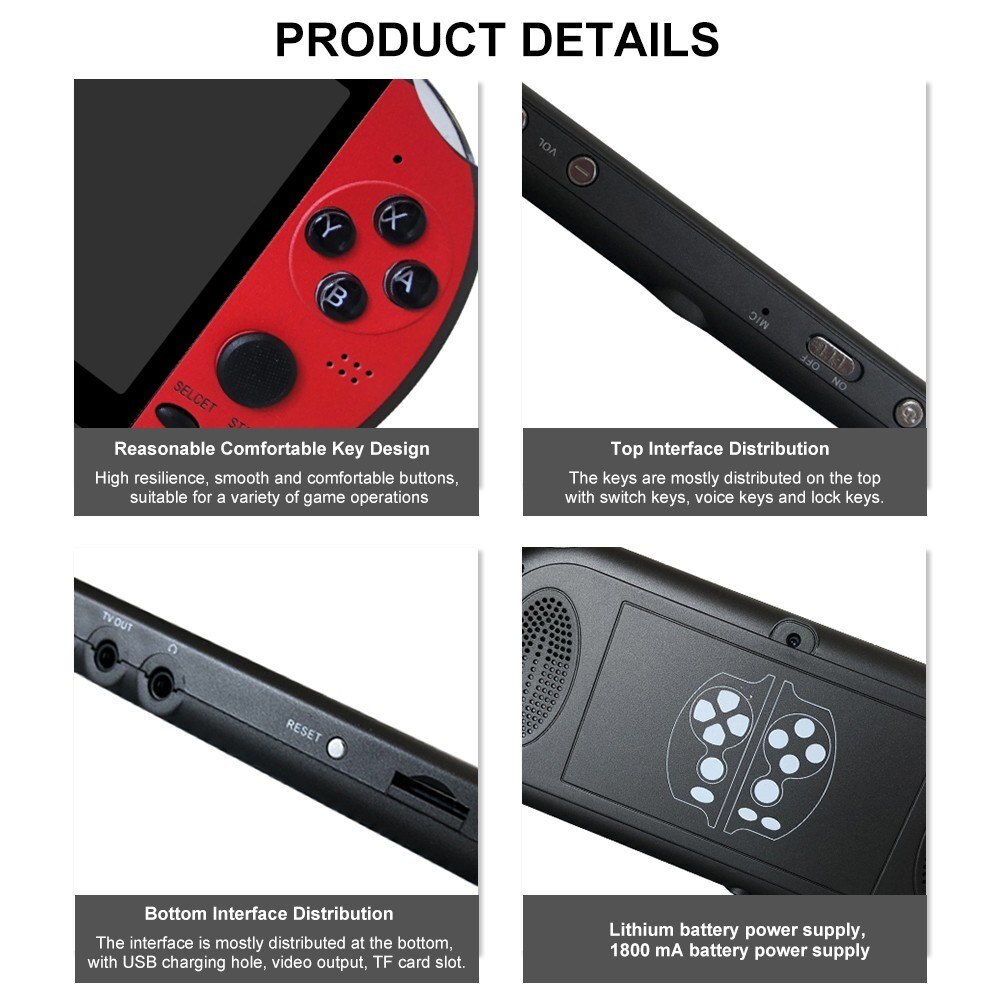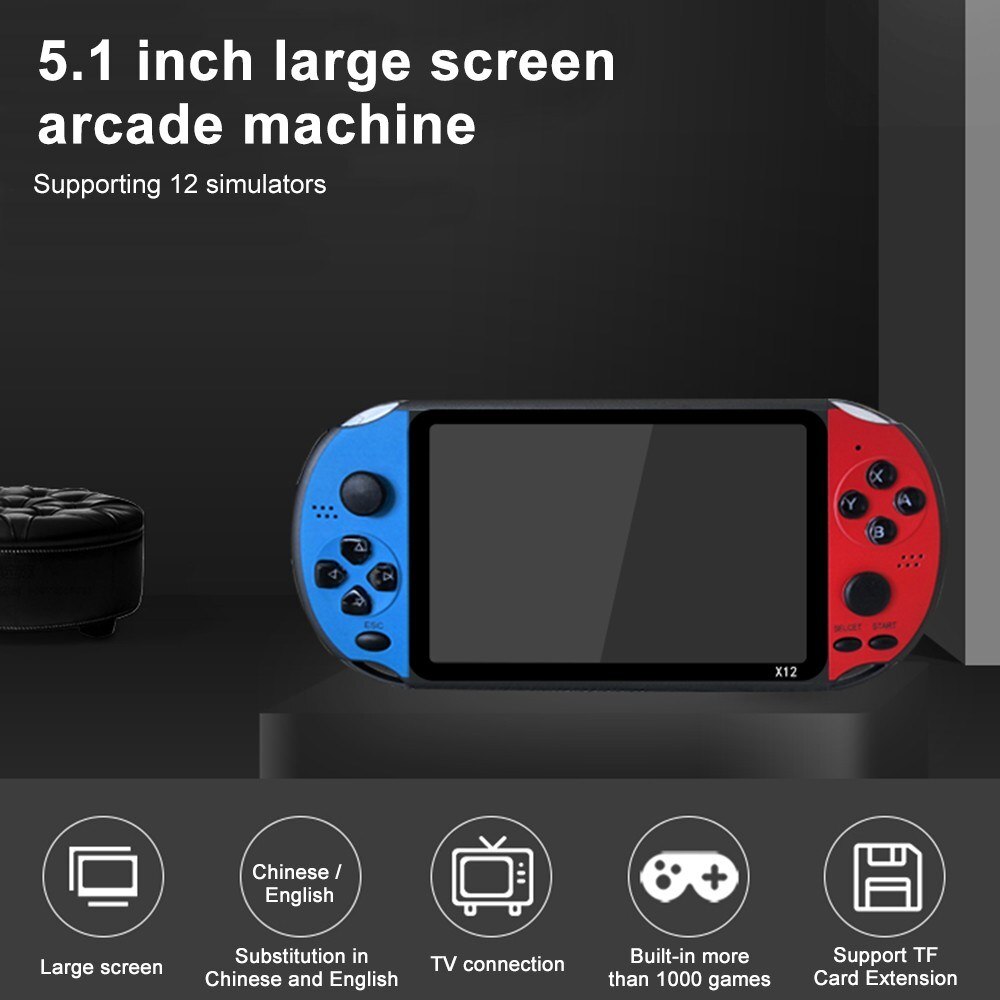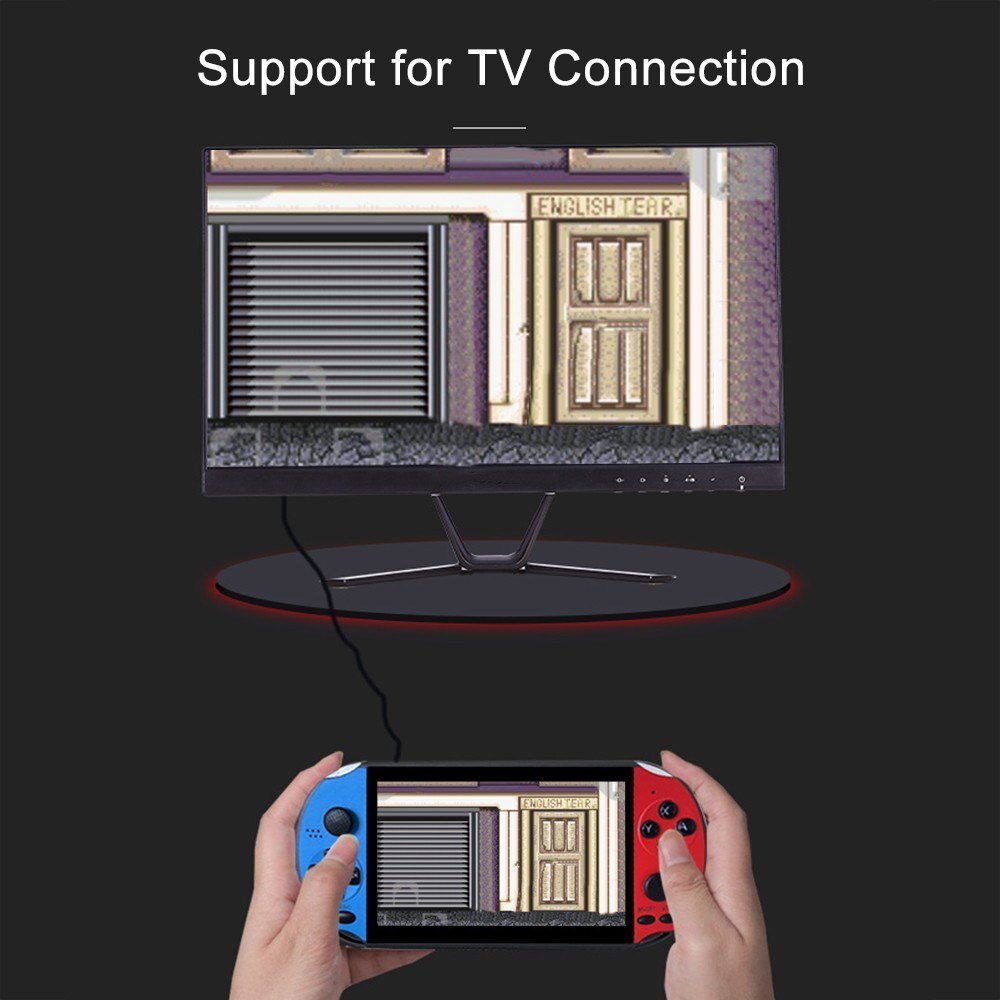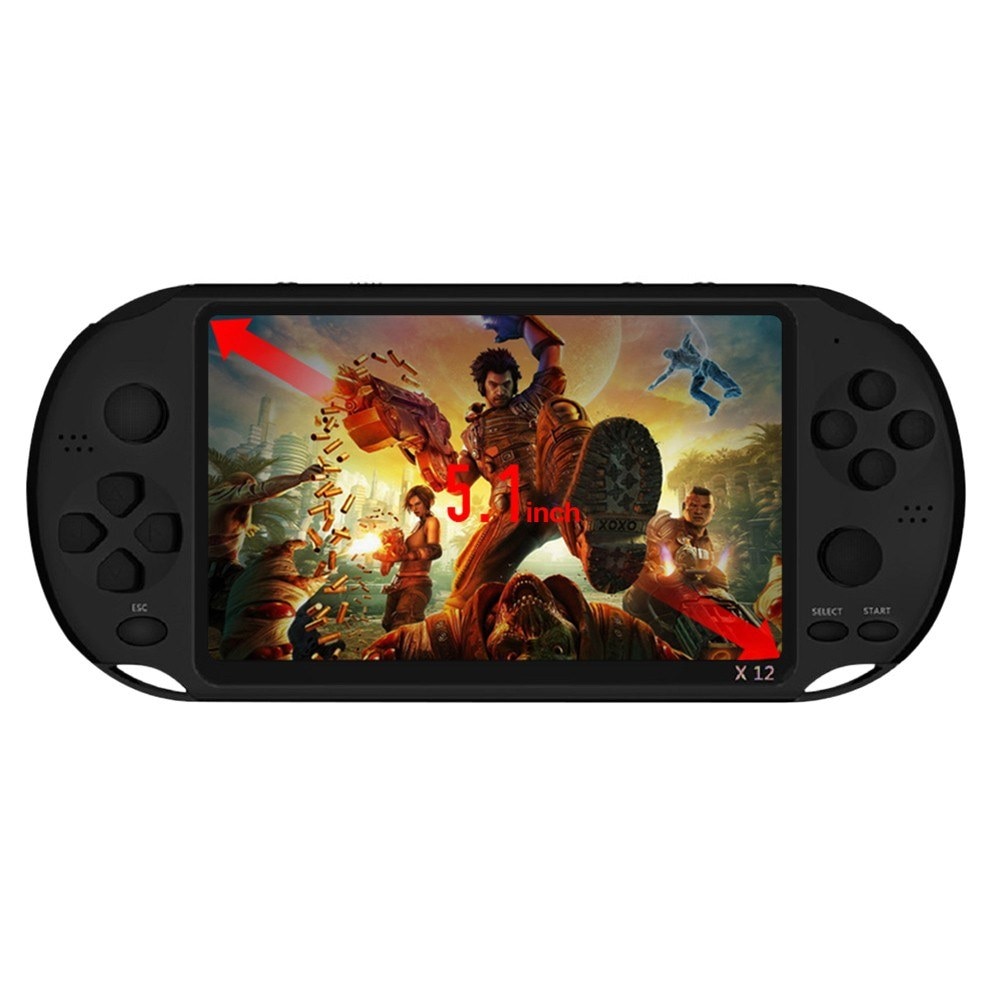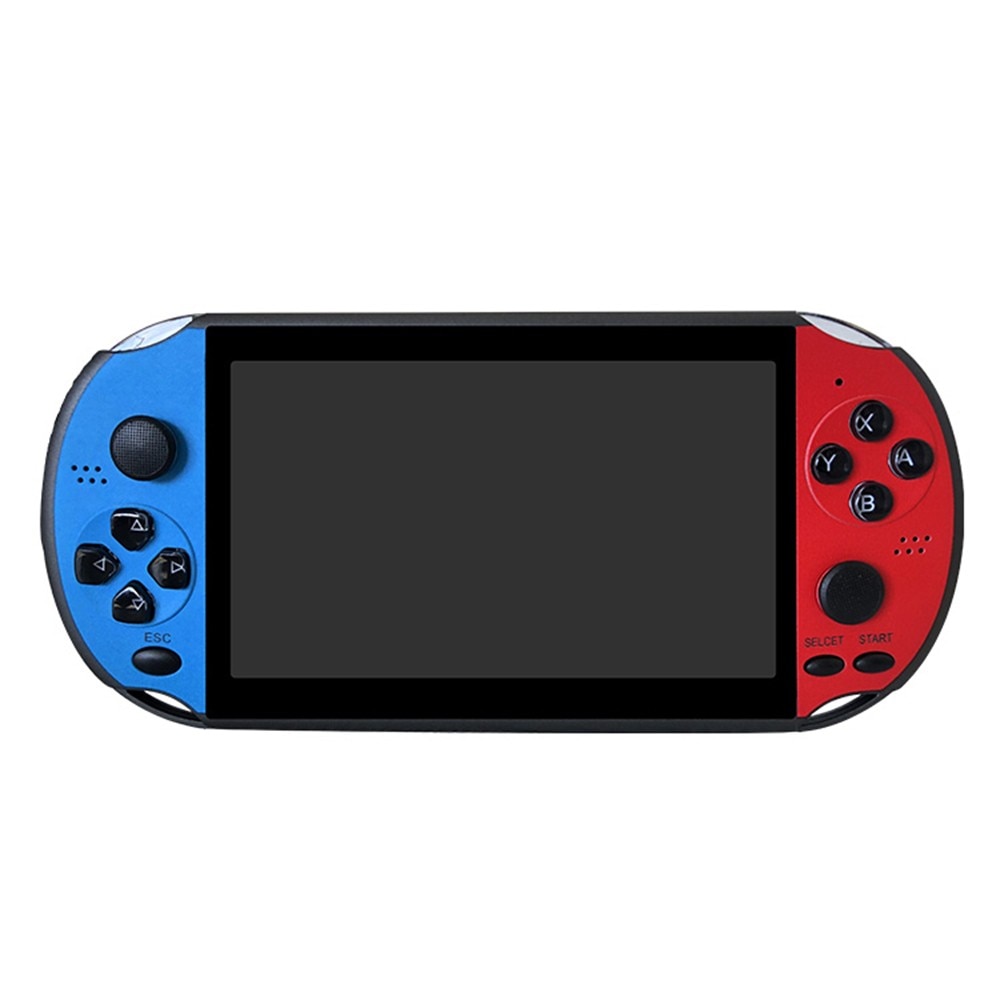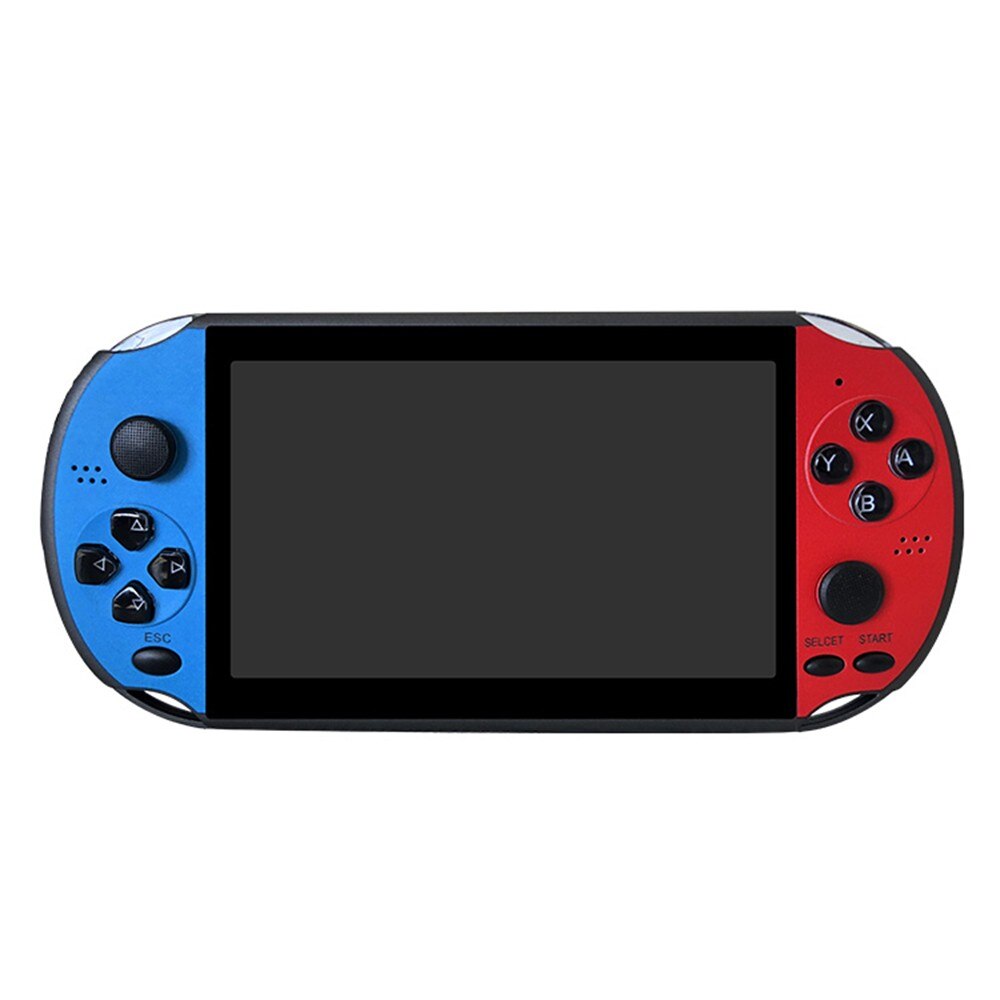 X1 8GB GAME BOY PORTABLE CONSOLE

The X1 handheld game console is a multi-functional game console that can also be used as an MP3 / MP4 player, such as playing video, playing music, viewing photos, reading electronic books.

4.3 color screen brings you great visual experience. It also allows you to remember your breakpoint, allowing you to auto archive your game to continue playing alongside direct reading of the progress.

Technical data:
Display: 4.3 ″ (480 * 272) widescreen TFT 260,000 colors
3.7V lithium battery
Video format: AVI, WMV, FLV, RM, RMVB, MP4, 3GP, MPEG, VOB, DAT, SWF
Audio format: WMA, DRM WMA, OGG, APE, FLAC, WAV, AAC
Photo format: JPEG, BMP. GIF, TIF, PNG
Recording: FM, MIC
Multilanguage
Functions:
It is a multifunctional game console that also allows you to view photos, watch movies, listen to music, read e-books.
Support up to 29 kinds of foreign languages, convenient to operate. No matter where you are, you can find the right language.
Thanks to the double rocker, it is easier to handle the game. In addition, the size is convenient to carry.
With 8GB capacity, also supports TF card reading up to 32GB, provides large capacity.
You can connect to USB devices and PC to download games and use the AV interface to get a visual experience on a big TV screen. Also with a 4.3 "screen it is a great pleasure.
Similar products
Customers who viewed this item also viewed
Excellent customer service,quick response regarding products and fast delivery. Thanks Urban Gizzmo  I just love my new watch.

Ross, London
Thanks again, love your site item arrived yesterday and it looks so good. Will definitely be back again.

Mia , Newcastle
What a find! I came across your website by chance and found just what i was looking for. Would highly recommend you guys!

Hazel, Edinburgh
Great website. Placed my first order a few days ago, delivery has already arrived. Good quality  and my skin feels amazing. Thanks again!

Louise, Chester