Retro PXP3 Portable Handheld Video Game System Plus 2Free Game Cards 150+ Games
Retro PXP3 Portable Handheld Video Game System Plus 2Free Game Cards 150+ Games
Regular price
£64.99
Sale price
£29.95
Save 53%
Save 53%
Save 53%
Save 53%
Save 53%
People
are viewing this right now
Estimated Delivery Time
3
-
5
Days
Guaranteed safe & secure checkout
Description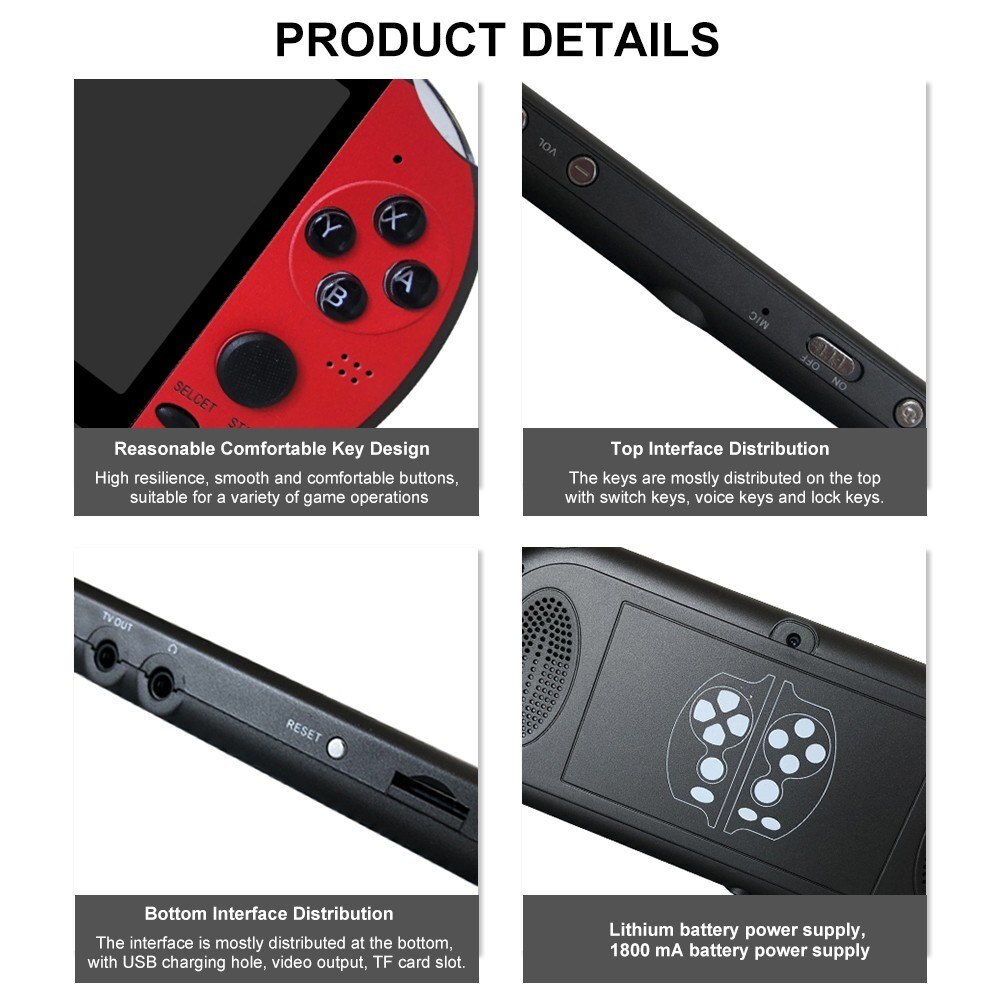 This portable handheld video game system comes preloaded with more than 150 games! The device features a 16-bit 2.7 inch LCD screen to play the classics and your favourite games. Connect the system via the included AV adapter to your TV for more even fun. The system comes with some of your favourite classic games and some new games that you will also enjoy.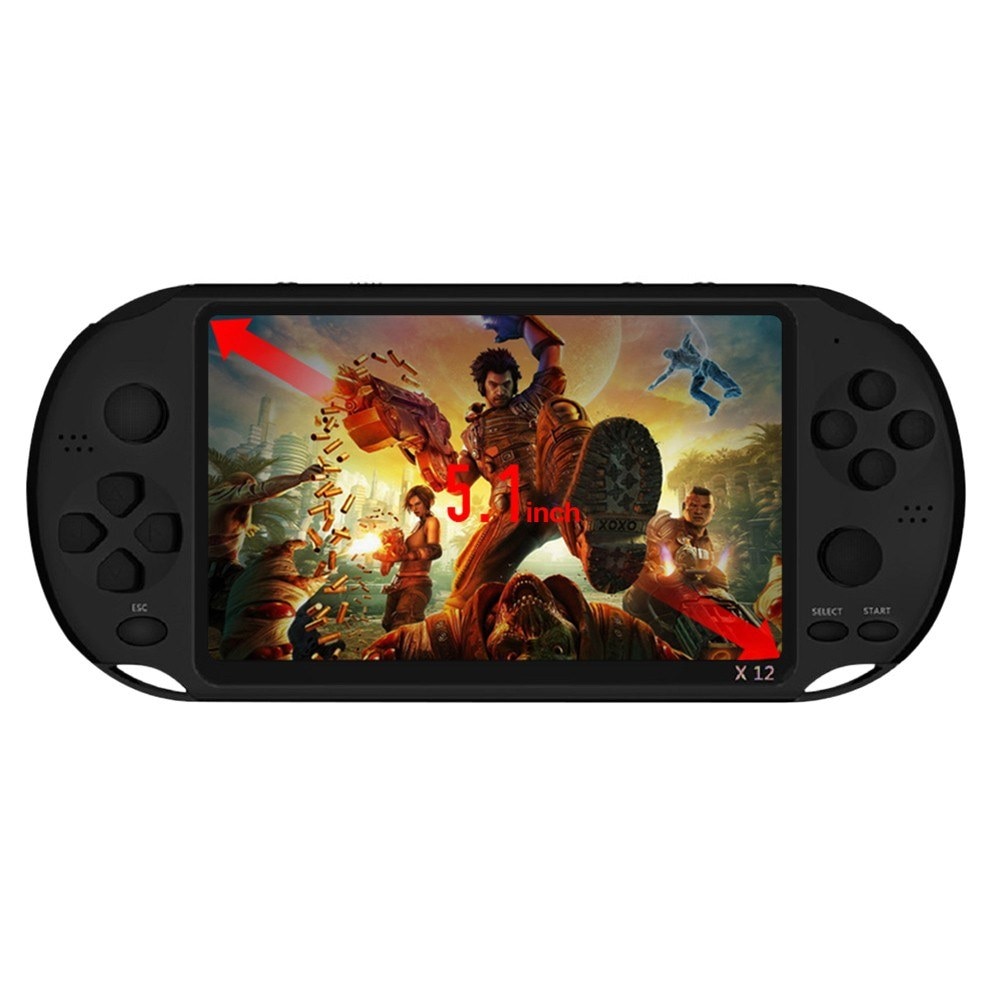 FEATURES:
Use the AV cable to link up with PXP 3 Slim station system to the A/V in jack for use with TV
Includes AC adaptor and Li-on rechargeable battery pack-good for up to 6-7 hours of continuous game play
The battery life varies depending on the temperature and usage
Package Includes
1 Game Console
1 Power Adapter
1 Battery
2 Game Cards
1 AV Output Adapter
1 User Manual
Some of the included games are:
X-Men 2
Spider Man
Contra
Batman
Super Mario
Power Rangers
Sonic
Chess
Space Invaders
Ultimate Mortal Combat 3
Golden Axe 2
Little Mermaid
Super Shinobi
EA Hockey
Super Battleship
Gunstar Heroes
Streets of Rage
Pac Mania
Wrestle War
Shadow Dancer
Trouble Shooter
Knockout Boxing
And many more!
Similar products
Customers who viewed this item also viewed
Excellent customer service,quick response regarding products and fast delivery. Thanks Urban Gizzmo  I just love my new watch.

Ross, London
Thanks again, love your site item arrived yesterday and it looks so good. Will definitely be back again.

Mia , Newcastle
What a find! I came across your website by chance and found just what i was looking for. Would highly recommend you guys!

Hazel, Edinburgh
Great website. Placed my first order a few days ago, delivery has already arrived. Good quality  and my skin feels amazing. Thanks again!

Louise, Chester