Ultrasonic Teeth Stain Eraser Plaque Remover Teeth Whitening
Ultrasonic Teeth Stain Eraser Plaque Remover Teeth Whitening
Regular price
£44.99
Sale price
£27.95
People
are viewing this right now
Estimated Delivery Time
3
-
5
Days
Guaranteed safe & secure checkout
SAVE A LOT OF MONEY FROM TRIPS TO THE DENTIST
3 Changeable Heads for Perfect Teeth Whitening

Recommended By Dental Professionals

Removes Stains While Polishing the Teeth

Super Bright LED Light to Help You See

Removes Plaque to Prevent Teeth Rotting

Easy to Use

Helps Improve Blood Circulation of The Gums

Promotes Healthier Gums
Have a more confident, whiter and healthier smile in minutes.
Now you can play the dentist right in your own home with our 3 in 1 Sonic Tooth Stain Remover. The 3 in 1 Sonic Tooth Stain Eraser uses gentle ultra sonic vibrations to break down the plaque and tartar, while leaving your mouth like you've just had a deep clean at the dentist.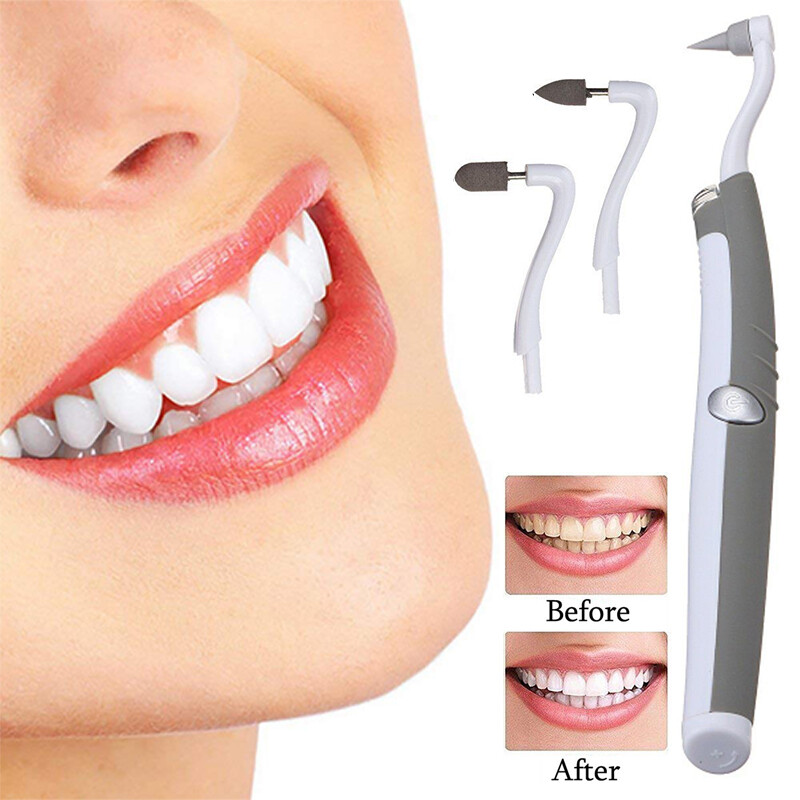 Easy to use allowing you to reach all your teeth easily, and perfect for getting to the back of the mouth with the built in super bright LED light. You will notice them whiter, and free of plaque, after your first use.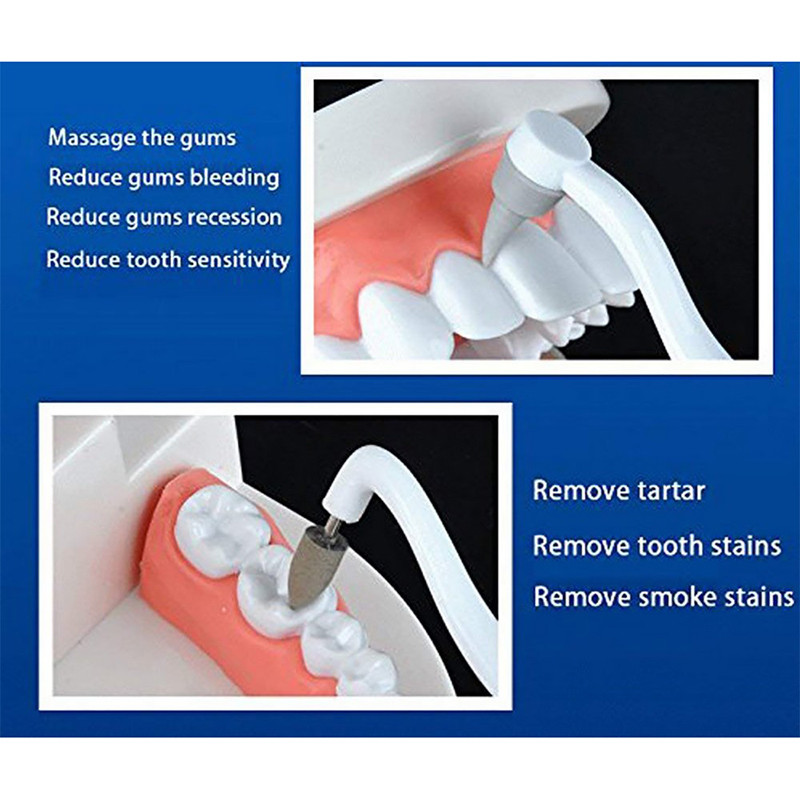 The 3 in 1 Sonic Tooth Stain Eraser offers great performance on teeth cleaning and whitening from plaque, food leftovers, stains from tobacco, tea, and coffee, while leaving you with a more confident and brighter smile.
The vibrations given off work wonders to improve blood circulation in and around the gums.
Power - 1x AAAA battery (not included)
WHATS IN THE BOX
1x Sonic Tooth Stain Eraser tool
Similar products
Customers who viewed this item also viewed
Excellent customer service,quick response regarding products and fast delivery. Thanks Urban Gizzmo  I just love my new watch.

Ross, London
Thanks again, love your site item arrived yesterday and it looks so good. Will definitely be back again.

Mia , Newcastle
What a find! I came across your website by chance and found just what i was looking for. Would highly recommend you guys!

Hazel, Edinburgh
Great website. Placed my first order a few days ago, delivery has already arrived. Good quality  and my skin feels amazing. Thanks again!

Louise, Chester